LESBIANIGHTLIFE

Single Women's Week 2017 Provincetown
May 20-22, 2017
http://www.singlewomensweekend.com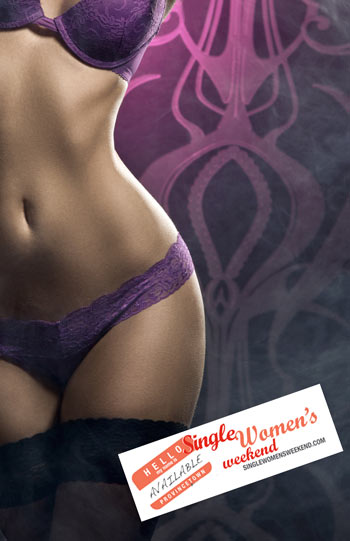 Frustrated by the difficulty of finding someone? Tired of your usual haunts? Are your eyes crossing from spending so much time on online dating sites?
Then get your single self to Ptown!
Enjoy day-and-night activities for lesbian singles
, including:
Speed meeting
Dance parties
Nationally acclaimed entertainment
Wine tastings
Spin-the-bottle
Great food
...and so much more!
Have fun! Make new friends! And you may just meet Ms. Right...
Stay tuned for more info and updates for Single Women's Week 2017